We're in the vibrant heart of Port Union - on the same street as Mowat Secondary and the Port Union Library/Community Centre. Watch this page for exciting events and happenings at Charlottetown Tennis Club.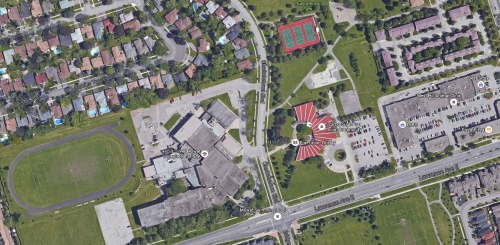 We also have a vibrant house league and competitive teams. Our house league affords a great opportunity to players of any level to get together and have fun playing tennis. Turn-out is very good and the level of enthusiasm and participation is high!

Our competitive teams play in the Scarborough Tennis Federation (STF), an organization known far and wide for its level of quality, participation and integrity. In recent years our Junior Boys have clubbed together with West Rouge to form a power-house unit, like this one, the 2014 STF Champs: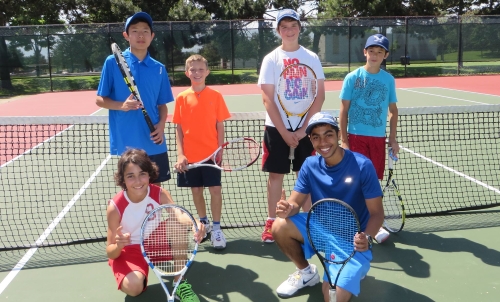 Club Socials and Special Events are a great way to get involved in our activities, meet the other club members and make friends! These events help you learn more about the game, catch up on current events at CTC, STF and in the tennis world in general. You may also want to volunteer to help out with the setup and administration - it's a perfect opportunity to get involved!